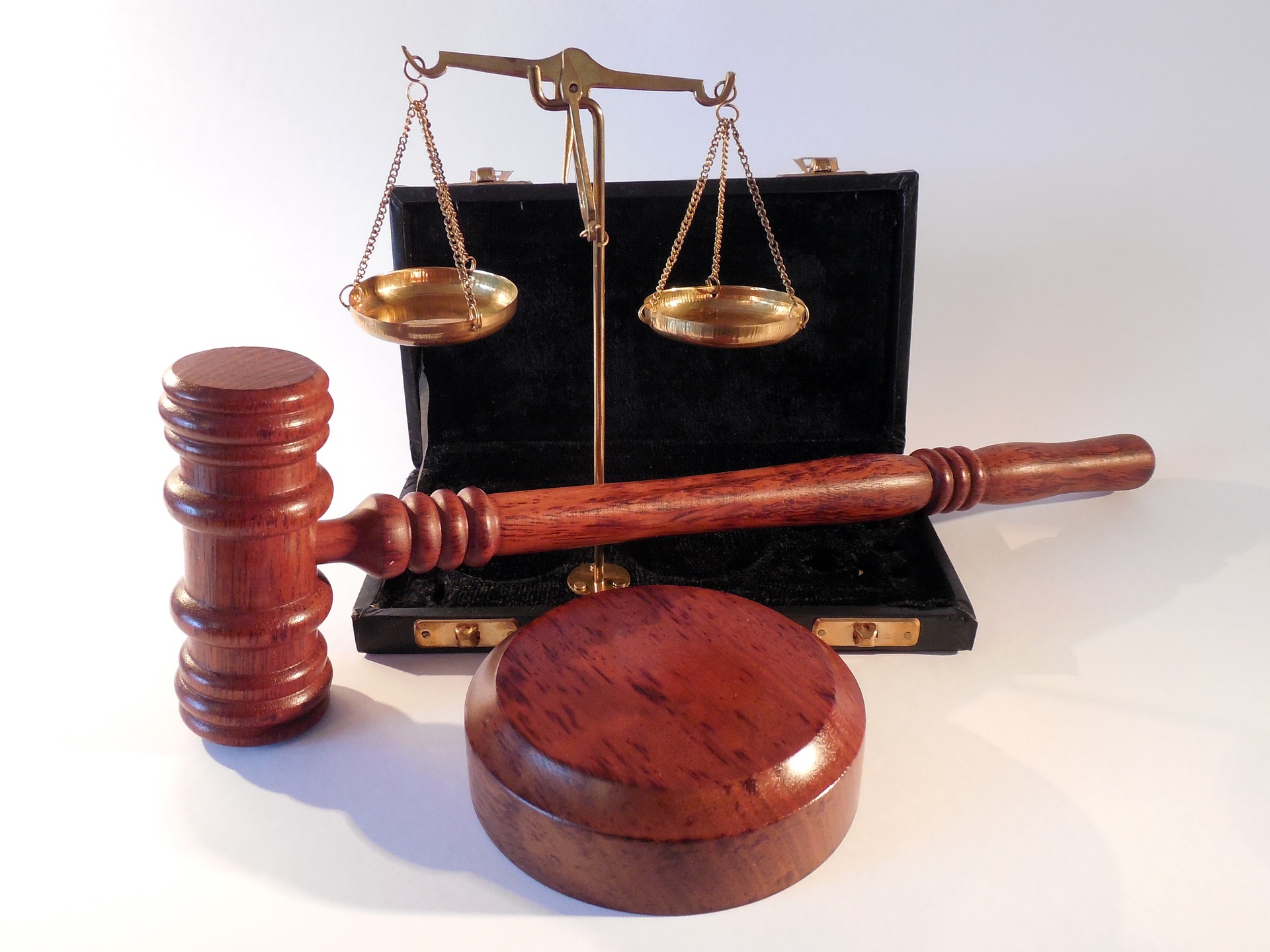 I've been kind of obsessed with God's glory the last couple of weeks.
Oh, don't get me wrong. That's not an apology. Contemplating God's glory is a good, good place to be.
It's also kind of scary.
That's because if God is an infinite God. If His glory is infinite, all of His attributes are therefore also infinite.
Omniscience, by its very definition, means infinite knowledge. Omnipresence means infinitely present. Eternal means infinite existence. Those are the easy attributes. 
But when we get to "Just" and "Righteous" and "Holy" things start to get a little scarier. For if God is infinitely holy and righteous, there is no evil in Him at all. If He is infinitely just, that means any injustice, unrighteousness, or unholiness is something He cannot let stand. And that means that justice demands evil must be punished. 
For example, He says He will not be mocked. Galatians 6:7: Don't be misled—you cannot mock the justice of God. You will always harvest what you plant. (NLT)
He says He will not share His glory with another. Isaiah 48:11: For my own sake, for my own sake, I do it, for how should my name be profaned? My glory I will not give to another. (ESV) 
God's omniscience means He cannot just look the other way and pretend evil does not exist. His infinite justice demands that He act. 
God is absolutely justified in holy anger over what takes place here among His people. We… No, make that I have done horrible, awful things. It would be unjust to let those things go unpunished. Justice would not be served if God just "forgot" about those things as if they never happened. At some point, the divine gavel must fall. 
So, here I stand, guilty of coming up far, far short of the glory of God. And I am not alone, for all of humanity stands here with me. 
We don't like to talk about that. That thief on the cross who said, "Do you not fear God…" in Luke 23 is seldom quoted. The angry God does not sell well in modern American Christianity, does He? And, if all of God's attributes are infinite, if He is an infinite God, is He not entitled to fierce wrath, to infinite anger with that which kills His creation? Isn't it only right that He would harbor infinite anger against that which comes to steal and destroy and kill that which He created for His glory? 
So, even though God is certainly entitled to infinite anger, there are some amazing verses that came to mind as I pondered this. Take, for example, Psalm 103:8: "The LORD is merciful and gracious, slow to anger and abounding in steadfast love." (ESV)
And here's Psalm 78:38:"Yet he was merciful and forgave their sins and did not destroy them all. Many times he held back his anger and did not unleash his fury!" (NLT) 
And Psalm 85:3: "You held back your fury. You kept back your blazing anger." (NLT)
Of all God's attributes, the only one I can find in Scripture that He restrains is His anger. His infinite anger is tempered, is held back, by His infinite mercy, grace, and love.
He reserves that anger for His own Son on the cross. He takes our punishment, satisfies judgement, and balances the scales of justice –for us. 
Paul Baloche's song "King of Heaven" has these four little words in it that rocked my world:
"…rescued for your glory."
Jesus died on that cross for His glory. He died for us because not one of us could provide infinite justice for all the world, but He could. Yes, He would be glorified in a way that no human being could –precisely because only His infinite grace, mercy, compassion, and love could make it possible. 
And even the gates of hell cannot prevail against a love that would do that for the likes of you and me.
Today's Praise
I Thessalonians 5:9
"For God has not destined us for wrath, but to obtain salvation through our Lord Jesus Christ," (ESV)