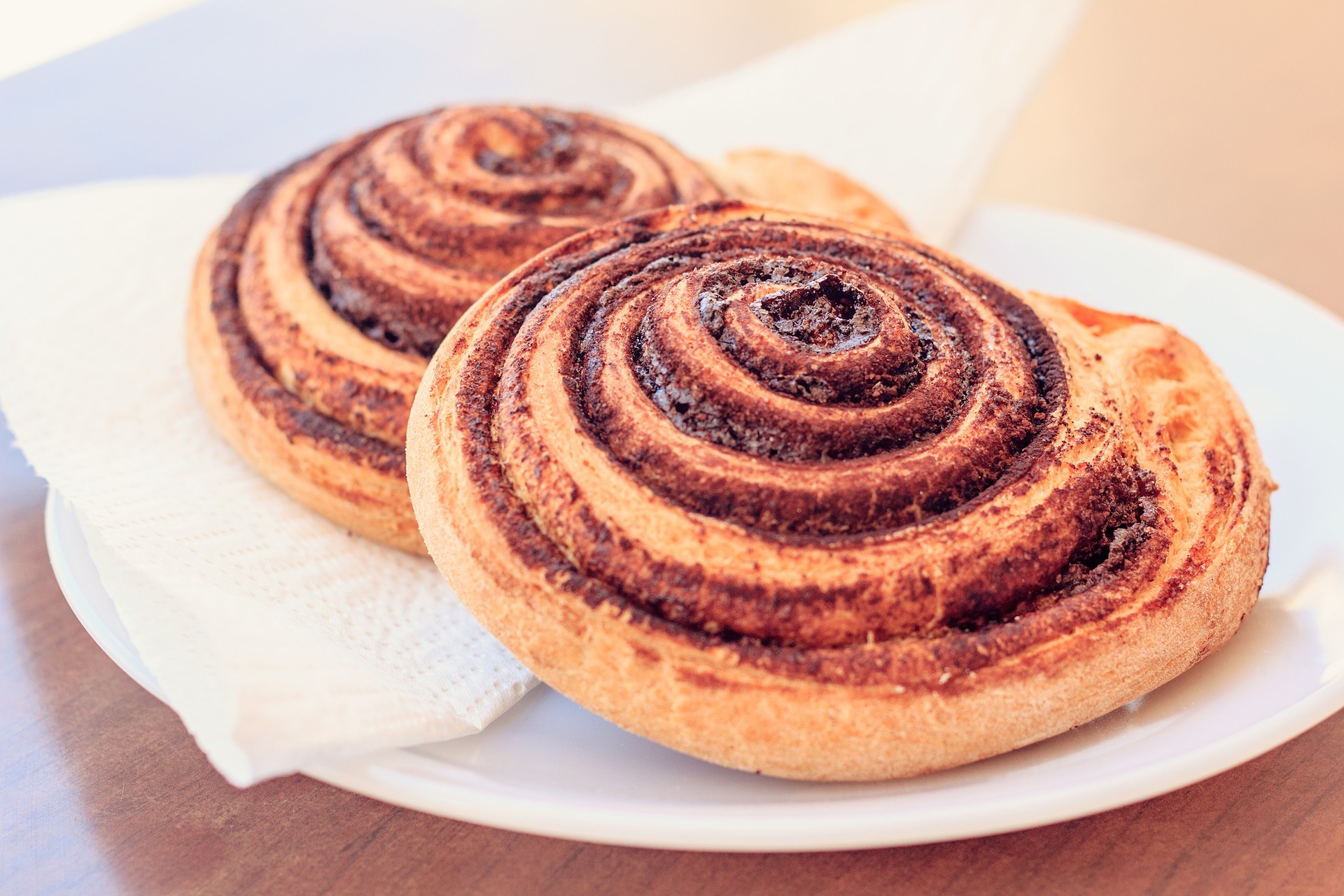 I have just returned from MANCAMP. And yes, it is properly spelled in all caps because it is very manly indeed.  About 40 men attended this weekend camp at Pinehaven Christian Assembly on the shores of Long Lake near Park Rapids. 
The list of manly activities included golf, hiking, bicycling, shooting, motorcycling, and fishing. (I very much enjoyed the fishing in beautiful Long Lake.)
There was also eating.  Lots of eating. Throughout the weekend we enjoyed pulled pork sandwiches, baked beans, fruit, cake, bars, sweet corn, ginormous sub sandwiches, potatoes, prime rib, salad, and ice cream sundaes every night. After church on Sunday morning, breakfast was a hearty sausage egg bake, tri-tators (essentially large triangular tator tots) and a cinnamon roll the size of my face.
Every single member of the staff was positive, friendly, and incredibly helpful in every way. One young man named Alexander even said, "It is my joy to serve you!" –and he meant it.
There was also an abundance of wonderful praise and worship and excellent testimony, preaching, and teaching. We sang and we learned and we listened to and studied Scripture many times throughout the weekend.
The theme was "Undaunted" which, of course, manly Christian men should be in a world that seems to be unravelling at ever-increasing speed. 
And as I mulled over living an undaunted life, it occurred to me that the task at hand does certainly seem daunting. There are thousands, even millions of people who have lost their way. Crime is rampant in our cities. Atheism and hedonism seem to be gaining ground every day. We are a nation divided in so many ways and politics and the media are disheartening to say the least. It would seem we are very close to all hope being lost.
But there's a line in one of the songs we sang at MANCAMP …perhaps you've heard it played on Kinship Radio…
Till He returns or calls me homeHere in the power of Christ I'll stand.
(From "In Christ Alone," written by Keith Getty and Stuart Townend)
There is no power in all the history of the world that has changed the world more than the power of Jesus Christ. 
No guilt in life, no fear in deathThis is the power of Christ in me
The cross of Jesus Christ and the empty tomb, His victory over sin and death, and that glorious Holy Spirit we receive as a gift –the guarantee of our eternal inheritance– is still changing lives. The same power that was hovering over the waters at creation, the same power that God breathed into Adam, the same mighty power that raised Jesus from the dead lives in us.  
And that power lives in Pinehaven Christian Assembly and has drawn many, many people to be saved there. I have heard their testimonies. That same power is broadcast over the airwaves of Kinship Radio 24 hours every day and we have heard their testimonies, too.
It is that same power that produces in us the love, joy, peace, patience, kindness, goodness, faithfulness, gentleness, and self-control that others crave like a cinnamon roll the size of their face. 
…
Okay, that may have been the worst analogy in all the history of Christendom. But you get the idea. Go and do likewise. 
Today's Praise 
John 3:16&17
For God so loved the world that he gave his one and only Son, that whoever believes in him shall not perish but have eternal life. For God did not send his Son into the world to condemn the world, but to save the world through him. (NIV)
(Photo courtesy of Pixabay. Not the actual cinnamon rolls served at MANCAMP. They were better.)