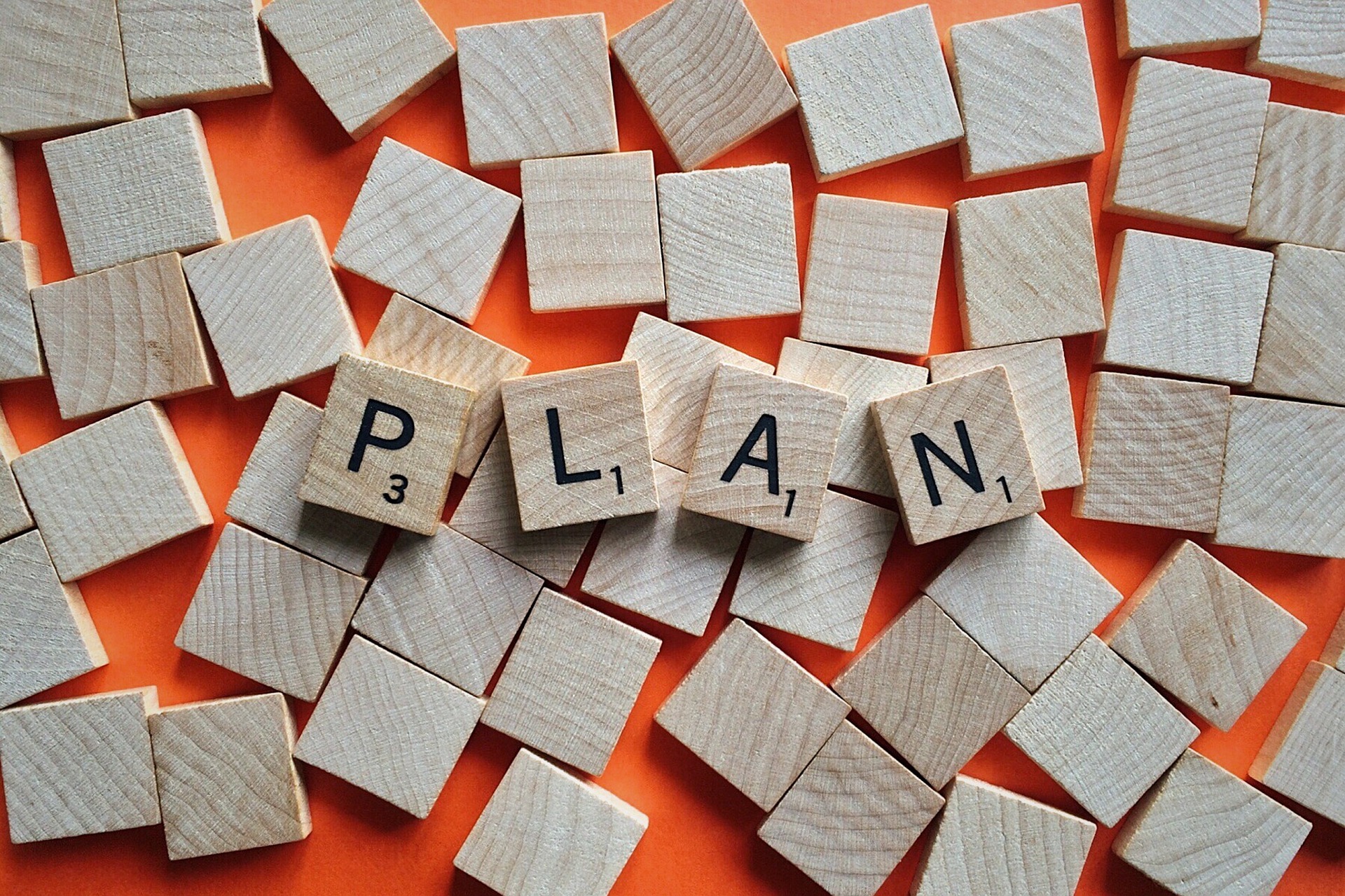 The living nature of the Bible can be absolutely astounding at times. 
Many of us have shared stories about how something we've seen in God's Word suddenly leaps off the page and shouts to us. A song or teaching or the announcer on Kinship Radio can trigger that, but when the Holy Spirit moves in our soul through Scripture it can be absolutely amazing.
I was recently amazed once again by Ephesians 1:4-14.
Verse four by itself is astounding:
Even before he made the world, God loved us and chose us in Christ to be holy and without fault in his eyes. 
Even before he made the world… Before there was one photon, one molecule of any kind of substance, before there was anything, before we existed– God's love for us already existed. He had a plan, knew how it would all turn out, knew it would mean His own Son would have to suffer and die for us, knew how much it would hurt us and hurt Him –and He did it anyway.
Verse five:
God decided in advance to adopt us into his own family by bringing us to himself through Jesus Christ. This is what he wanted to do, and it gave him great pleasure.
That plan included adoption into His own family as beloved children. And it says that plan, that plan that included what He would have to do for us, gave Him great pleasure. It meant Jesus would gladly die for us. 
Verse six through eight:
"So we praise God for the glorious grace he has poured out on us who belong to his dear Son. He is so rich in kindness and grace that he purchased our freedom with the blood of his Son and forgave our sins. He has showered his kindness on us, along with all wisdom and understanding."
Yes, Paul! Yes! The only legitimate response to this plan of God's glorious grace is praise! The richness, the depth, the magnitude of that kindness and amazing grace that is bought and paid for with the blood of Jesus, the blood of Immanuel–God With Us, is astounding! And, when Paul writes that we have been "showered" with kindness, he uses the Greek word ἐπερίσσευσεν (eperisseusen) which means to superabound, to be in excess. Some translations use "lavished." 
Verse nine:
"God has now revealed to us his mysterious will regarding Christ—which is to fulfill his own good plan." 
So, even though there had been prophecies of the Messiah, for 4,000 years or so, people were sacrificing goats and sheep without really knowing exactly how God was going to fulfill His glorious plans and now–right now as Paul is writing this– it is being fulfilled! The Messiah has come! 
Verses ten and eleven:
"And this is the plan: At the right time he will bring everything together under the authority of Christ—everything in heaven and on earth. Furthermore, because we are united with Christ, we have received an inheritance from God, for he chose us in advance, and he makes everything work out according to his plan."
Paul is telling us the plan. Everything, absolutely everything will come together under the Lordship of Jesus Christ! And, because we are part of that plan, not only will we be part of that unification, we will receive our inheritance as His own dear children, chosen in advance before anything and everything was made to live with Him forever in His glorious kingdom!
Verses twelve through fourteen:
"God's purpose was that we Jews who were the first to trust in Christ would bring praise and glory to God. And now you Gentiles have also heard the truth, the Good News that God saves you. And when you believed in Christ, he identified you as his own by giving you the Holy Spirit, whom he promised long ago. The Spirit is God's guarantee that he will give us the inheritance he promised and that he has purchased us to be his own people. He did this so we would praise and glorify him."
Okay, any verse that starts with "God's purpose" has instantly got my attention. Paul already said that he was going to tell us God's plan, but to know God's actual purpose… I'm paying attention now. And that purpose –that the Jews would bring Him praise and glory followed by the Good News, the Gospel of Jesus Christ, flowing to the Gentiles (the whole rest of the world) AND that the Holy Spirit of God Himself would dwell within His people all over the world so that He would be praised and glorified is again absolutely astounding. Not only did He send Immanuel to be God With Us, He would be God IN us! And then, the very idea that this Holy Spirit abiding in us (something neither Moses or Abraham or Jacob or Joshua or anyone in the Old Testament had) is a guarantee, a seal, a deposit on our place in His eternal kingdom is utterly flabbergasting.  No other religion in the world dare says there is any kind of guarantee of any kind associated with religion.
And there's the deal. All of this is not about religion. It's not about sacrificing sheep or goats or chanting secret incantations. It's about a real and true relationship with a God who was willing to do absolutely anything to bring us into relationship with Him so that He could enjoy us and love us and have nothing standing between Him and the people He loves forever and ever.  Things will be as they should be, as He planned them from the beginning.
So, yes! I WILL raise praise and glory forever and ever to our God and King! HALLELUJAH JESUS! 
Today's Praise
Ephesians 3:20 &21
"Now all glory to God, who is able, through his mighty power at work within us, to accomplish infinitely more than we might ask or think. Glory to him in the church and in Christ Jesus through all generations forever and ever! Amen."