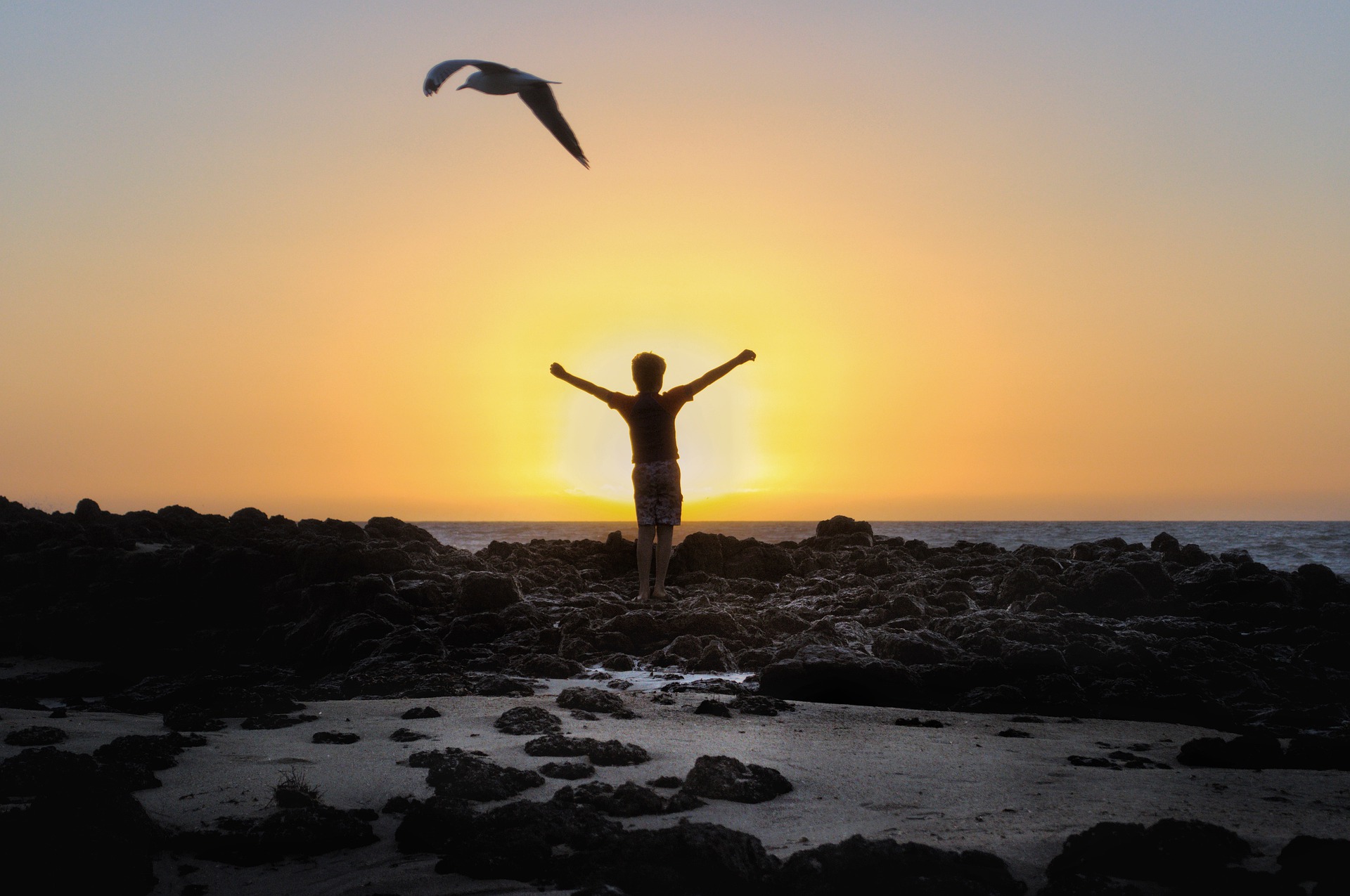 Kinship News Director Jay Rudolph recently reported on a Pew Research Center poll that found most people around the world rank "family" as the most important thing that gives their lives meaning.
Christianity has long recognized the importance of family. It's ingrained into the very DNA of our worldview. We refer to ourselves as children of God, heirs to the kingdom of God, members of His own family.
Jews and gentiles alike are adopted into this family by faith in Jesus Christ. 
And that traditional, nuclear family has been shown in study after study (from faith-based and secular sources alike) to result in happier, healthier, and more productive children –and a healthier society. 
It's also no secret that the enemies of the United States of America have been engaged in propaganda and other means to destroy (among other things) the structure of the family in this country. (See "The Naked Communist" by Cleon Skousen first published in 1958, and the Congressional Record of January 10, 1963–Appendix, pp. A34-A35 Current Communist Goals, specifically item #40.)
About three weeks ago, I had an opportunity to see the power of the family. 
I had been invited on a mission trip to Cookson Hills, Oklahoma, sponsored by Hope Christian Church of Rochester. Seven of us piled into a church van with our tools and our Bibles and spent about twelve hours on the road. As  a side-note, northeastern Oklahoma is not the dry and dusty land I had expected from old cowboy movies. We found pleasant rolling hills, pine trees, and some wonderfully welcoming people. 
We spent three days there. I was on a detail that was renovating a storage shed. Others were providing electrical power for a number of homes, and another member of our party spent all three days welding thousands of feet of steel horse fence. 
Cookson Hills is an interesting ministry indeed. 
Located on 920 acres, it is very much like a small town. There's a school, a lunch room, numerous homes, and the infrastructure (including its own sewage treatment facility) necessary to support this little community. Their website describes it like this:
"Since 1957, Cookson Hills has provided home, school, and therapy for kids who are at-risk. We are a children's home in Northeast Oklahoma, serving kids ages 5-17 who want to write a better story for their lives and have experienced challenges with family life, homelessness, poor peer relationships, abuse, or neglect. Compelled by the love of Christ, our team works together to fulfill our vision – to raise up healthy individuals who are empowered to positively impact future generations."
The way they do that is by creating an environment where children can be part of a family. The homes placed throughout Cookson Hills couldn't be distinguished from any well-kept suburban home anywhere in the United States. Up to eight children live with two parents in each home where they are loved and treated like family. 
They go to school, play with other children, do chores and are treated as if they truly are family. One staff member told me the goal is that the children who come there for help should be indistinguishable from the house parent's own biological children living in the same home.
And most of those children go on to live healthy, happy, productive lives –and write a better story– once they reach adulthood.
"Family" truly does work. Love does triumph after all. 
That takes a lot of time and effort. As their website says, "It's not fool-proof. It's difficult. And, it's worth it."
The ministry is certified to care for up to 90 children. It takes a staff of 52 people in addition to many volunteers. They do not take any government assistance and they do not go into debt to fund the ministry. The Lord, working through the power of the Holy Spirit to move people to donate, supports the entire ministry. 
It's a lot like Kinship Radio in that regard –and in the power of family. 
And that makes the coming season glow just a little bit brighter for me. 
Today's Praise
God decided in advance to adopt us into his own family by bringing us to himself through Jesus Christ. This is what he wanted to do, and it gave him great pleasure. Ephesians 1:5 –NLT.