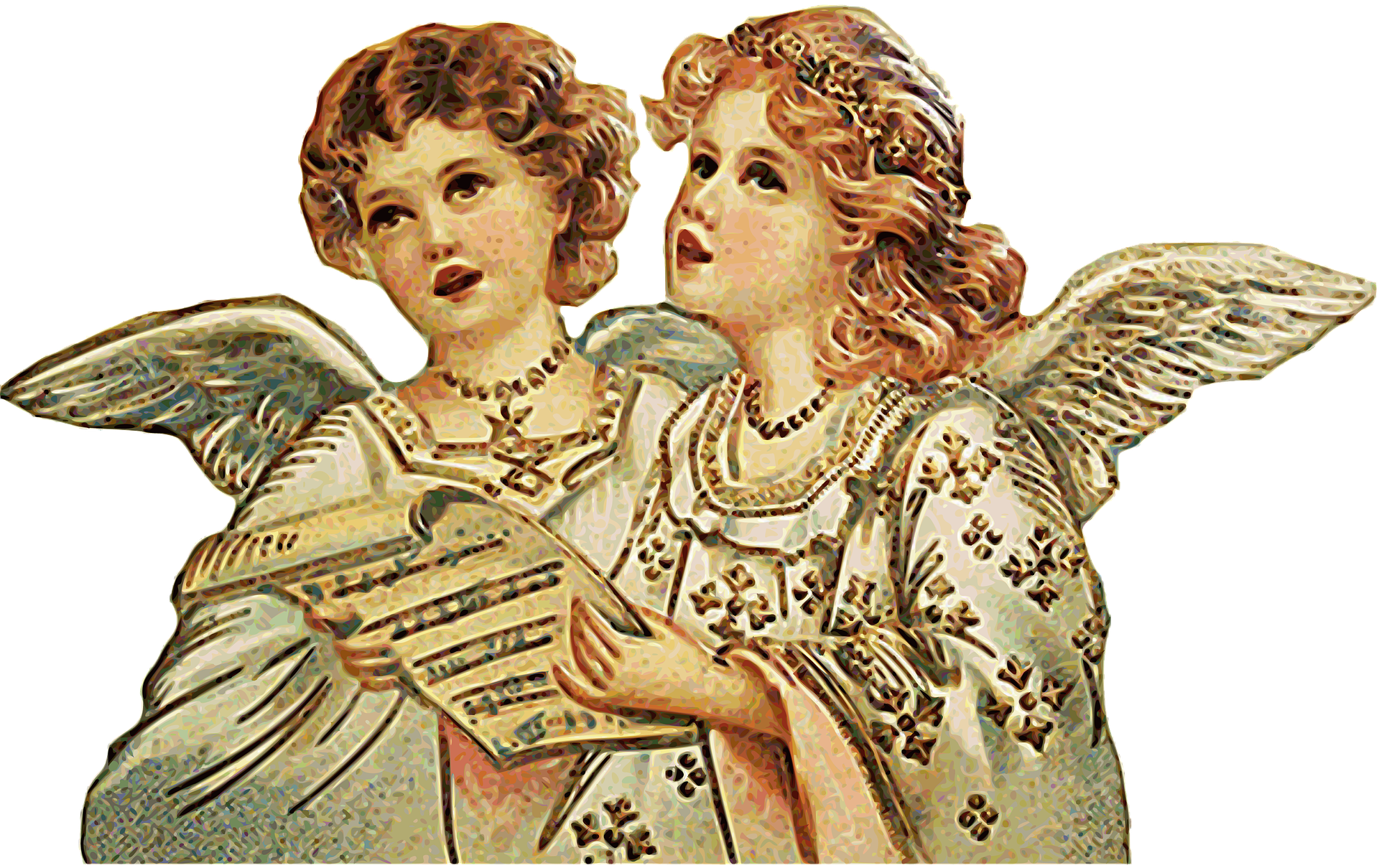 Is it just me, or is something going on?
Now, I know Jesus is coming back. He said so Himself. And, I am not insensate to the signs and wonders all around me. I am aware of prophecy and I am aware that some of that prophecy has been fulfilled in my lifetime. As it says in Isaiah 27:6 
"The time is coming when Jacob's descendants will take root. Israel will bud and blossom and fill the whole earth with fruit!" (NLT)
I've been to Israel. I've seen it myself. There are orchards and fields and flowers everywhere. Israel's produce fills the markets and the restaurants and the tables of her people. Her fruit is exported worldwide.
Everywhere I turn, it seems more and more Christians are not just talking about our Savior's imminent return, they are… Words fail me here, but I sense a stirring, a movement of the Holy Spirit in my brothers and sisters in Christ.
Just recently, Kinship Executive Direct Jennifer Hayden sent out a devotional about Christmas (His first coming.) being an appropriate time to ponder His Second Coming.
And, I've just recently heard of a group in the Twin Cities sending out people to Israel in anticipation of the King's return.
Earlier this year, Jordan Feliz's "Jesus is Coming Back" hit Number 1 on the Billboard Christian Radio chart.
It's hard to exactly and fully put my finger on what's happening, but maybe that's the problem. Maybe I'm trying to reach out and touch something physically that's not physical at all, but spiritual.
Maybe, instead of trying to put my finger on it, I should try to understand it with my soul.
One of the people in that group from the Twin Cities said he was outside reading prophecy about Israel when he heard a wind blowing all around him and an angel of the LORD appeared to him wearing armor beat up from battle. He was holding a well-worn sword and he had a scar on his face. The angel said only, "Prepare the armies of the west."
And then the angel left, saying nothing else.
Now, I know you might be skeptical reading that, but what I saw in the video was a man telling the truth. 
And, since it's Christmas and I've already made that linkage to His first coming, I cannot help but think of one of my absolute favorite scenes in all the Bible. From Luke 2:13: 
"Suddenly, the angel was joined by a vast host of others—the armies of heaven—praising God and saying," (NLT)
There, in the hills around Bethlehem, in the dark of night, God sent His army to announce the birth of His Son to a group of shepherds. Now, I might be wrong, but I'm pretty sure He didn't fill the night sky with a legion of cutesy little tree-topper angels. Luke says those shepherds were "terrified" by the first angel. The KJV says they were "sore afraid" –so scared it hurt. No, I think He filled that night sky with an invasion force of battle angels to make that proclamation.
And the war on the kingdom of darkness began. The revolution of Jesus the Messiah had begun. But it was a strange war, one like the world had never seen, for what that army announced was, 
"Glory to God in the highest, and on earth peace, good will toward men." Luke 2:14 (KJV)
The kingdom of peace had come. It was a peace with God, a reconciliation. The war would have only one fatality, but that one death would forever change the world for He would rise from the dead! And in His rising, sin and death would be irrevocably conquered and utterly defeated.
Yes, our enemy would still roam this world, but  God's people would now have His own Holy Spirit living within them as a guarantee of that victory and an assurance of their inheritance as adopted children. We would be assured that nothing can separate us from that love. (Romans 8:38)
Even so, the enemy still does battle with us and many Christians have long sensed that the spiritual battle was intensifying. We have been told there will come a day when it seems the enemy is prevailing against us in battle. We are told the love of many will grow cold and wickedness will increase and many things will take place. (See all of Matthew 24.)
He told us not to be afraid and to endure until the end. No one will know the exact day or hour of His return, and those who say they do know will reveal themselves as false prophets.  So I'm certainly not saying it will be this year or next year or ten years from now because I don't know.
But I do know that He says that when He does come back, He will come like a flash of lightning. (Matthew 24:27) The Light of the World will return in a flash of light. 
Yes, something is indeed going on. 
And it's something big.
Be ready.
Today's Praise
Romans 11:12 
Now if the Gentiles were enriched because the people of Israel turned down God's offer of salvation, think how much greater a blessing the world will share when they finally accept it. (NLT)