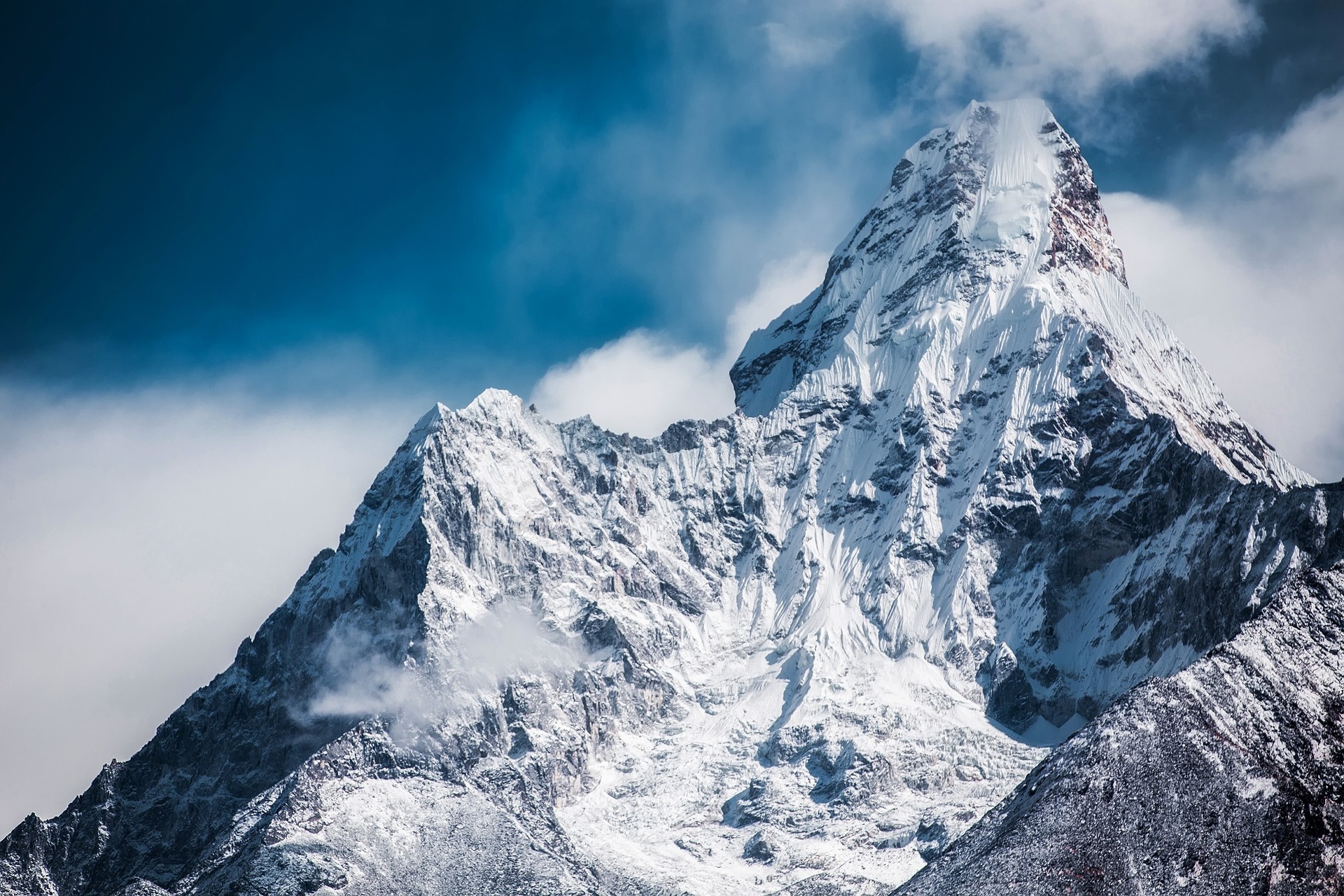 If I stop and think about it, I have innumerable blessings to be thankful for. 
Like almost everyone I know, I have been blessed in ways that even people a couple of generations ago could not have imagined. My life expectancy is over 79 years –more than a decade longer than it was for my grandparents. Just in the last century, infant mortality dropped from 16.5% (that's one out of every six children who died before reaching their first birthday) to less than one percent. Vast numbers of diseases like polio, smallpox, diphtheria,  tuberculosis, and malaria no longer plague our society. Parasites no longer infect us or our children. We have more and safer food than any society in all of history. We have far better communication, transportation, and sanitation than any culture has ever had. We are so comfortable in our lives that we have achieved the previously inconceivable luxury of having become complacent and (Sorry, but it's true.) lazy. 
But, even though we should thank God for all of those amazing blessings, those are all temporal things. All of them have to do with this brief and temporary life on this earth. 
Jesus sent out 72 disciples to tell people the kingdom of God was at hand. He sent them out with nothing and they returned rejoicing that even the demons submitted to them when they used the name of Jesus. But Jesus told them:
"Yes," he told them, "I saw Satan fall from heaven like lightning! Look, I have given you authority over all the power of the enemy, and you can walk among snakes and scorpions and crush them. Nothing will injure you. But don't rejoice because evil spirits obey you; rejoice because your names are registered in heaven." (Luke 10:18-20 NIV)
The greatest reason for giving thanks is the assurance of our eternal home. Our names are written in the Lamb's Book of Life. 
And, I cannot help but remind myself that this occurred prior to the Holy Spirit being poured out on Pentecost. That means that we, you and I, not only have the assurance of salvation from our Savior, we also have the Holy Spirit living in us as the seal and guarantee of that salvation. That's something not even these disciples had when they were casting out demons!
I think we sell ourselves far short of the glory we live in and under. I don't think I have even begun to understand how blessed, how fortunate beyond all comprehension I really am.
I have been set free from trying to please God by keeping the law. Jesus fulfilled every single aspect of that law in my stead and to my benefit on that cross at Calvary. When He proclaimed "It is finished," the old covenant was completely and utterly finished. Done. When He stepped out of that grave and the New Covenant began, all of the righteousness and acceptance I could not possibly attain with God was imparted to me simply by believing in Christ.
That is mind-blowing. 
It's soul-shattering.
There was a lady in a Bible study I attended recently, who when recounting her salvation story and comparing what she received in return for Christ's sacrifice, said something similar to, "I remember thinking God got the short end of the stick."
He certainly did. In human terms, God got a bad deal. 
But Satan got a worse deal, for his head was crushed. His dominion over all who would believe ended right there at the empty tomb. We now walk in freedom, knowing he is defeated –that we are adopted into the family of God as His children with all of the rights as heirs. Fishermen and tax collectors and common everyday laborers who have been sent out by Jesus have authority over his demons simply by using the name of Jesus. 
And you and I have been told that we can move mountains with faith only the size of a mustard seed. (Matthew 17:20)
As Paul says in Romans 8:37-39
No, in all these things we are more than conquerors through him who loved us. For I am convinced that neither death nor life, neither angels nor demons, neither the present nor the future, nor any powers, neither height nor depth, nor anything else in all creation, will be able to separate us from the love of God that is in Christ Jesus our Lord. (NIV)
Gratitude? 
I'm not having a problem finding it this Thanksgiving. 
Today's Praise
1 Corinthians 15:57 
"But thank God! He gives us victory over sin and death through our Lord Jesus Christ." (NLT)