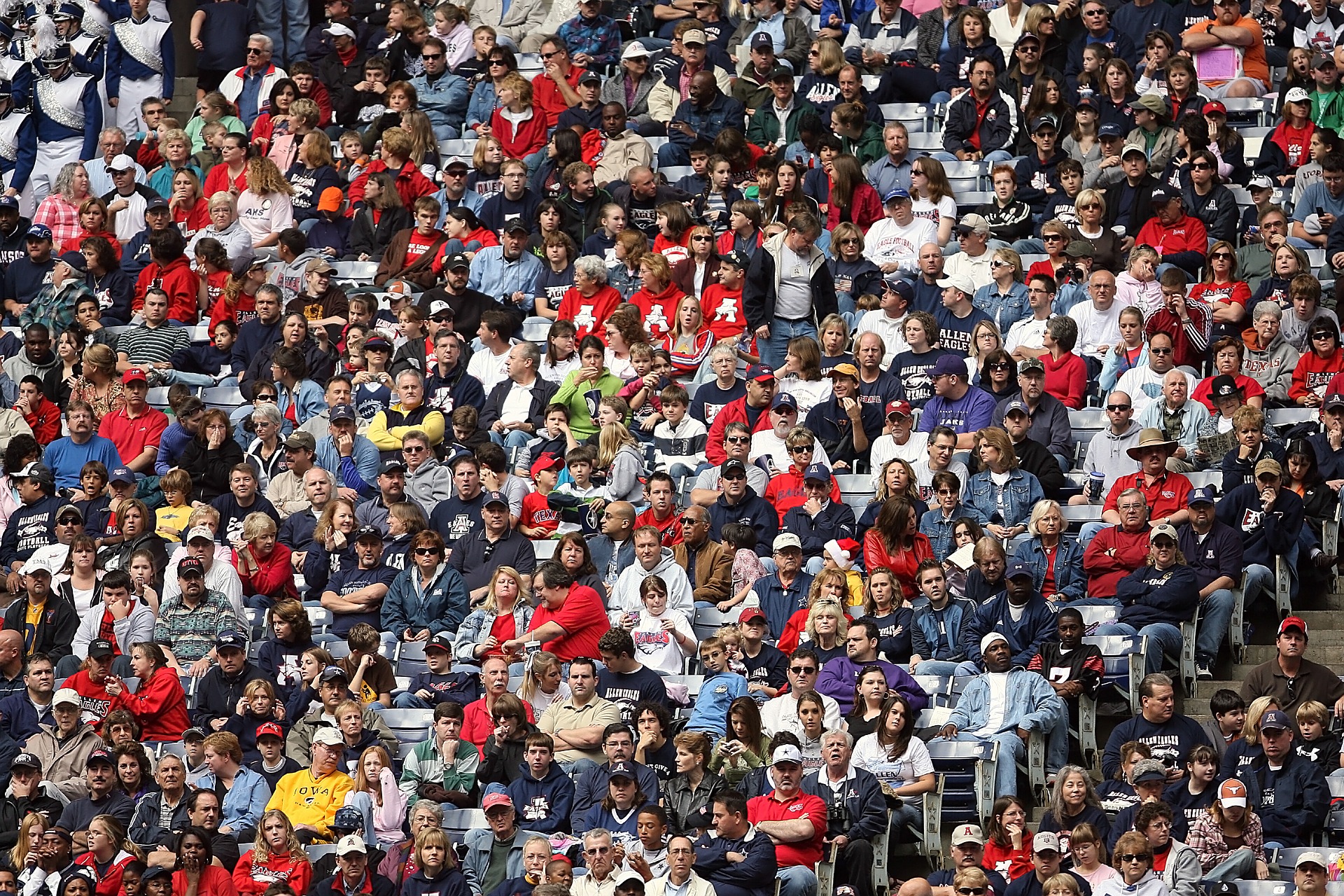 As regular, loyal, highly-intelligent readers of the Kinship Blog may have noticed, I have grown increasingly fond of the NLT (New Living Translation) of the Bible.
The NLT is not a paraphrase nor is it simply a rephrasing of previous translation. A team of people (not just one person)  who are all way smarter than me did their very best to "translate the original texts simply and literally with a dynamic equivalence synergy approach used to convey the thoughts behind the text where a literal translation may have been difficult to understand or even misleading to modern readers." (Quoted from Wikipedia.)
Now, that does not mean the NLT is the most perfect translation of the Bible nor that I, in researching or writing about a certain passage of Scripture or the underlying theology behind it, rely solely on any one translation. I often compare and contrast various translations, in addition to garnering analysis and opinions of what the Bible truly says and means from (once again) people way smarter than me. 
But, that having been said, there are times when the NLT just absolutely nails it. Case in point, here's Matthew 9:11 in the beloved New International Version:
"When the Pharisees saw this, they asked his disciples, "Why does your teacher eat with tax collectors and sinners?"
Pretty much every translation out there uses the words "tax collectors and sinners" in that passage. The King James Version and a few others use "publicans and sinners." Here's how the NLT renders it:
"But when the Pharisees saw this, they asked his disciples, "Why does your teacher eat with such scum?"
Scum. Yesssss! The Greek word in this passage is ἁμαρτωλῶν (hamartōlōn) which, according to Strong's Concordance means, " Sinning, sinful, depraved, detestable." So, in my little corner of the world, "scum" is not only totally justified, it rocks. I think the NLT folks totally nailed it. Jesus was indeed sitting down to eat with traitorous thieves and the very scum of the earth and the Pharisees were not at all happy about. "Scum" most accurately conveys that.
But that's just one instance. My initial fondness for the NLT started on a mission trip to Guatemala. At the last minute before that mission trip, I had waltzed into a big-box discount store and picked out a small, lightweight, inexpensive translation of the Bible because I didn't want to be lugging around a 15-pound Study Bible in a backpack on a mission trip. One night, the group leader asked me to share a devotion with the group. I had come across Ephesians 1:12-14 in my five-dollar missionary Bible:
God's purpose was that we Jews who were the first to trust in Christ would bring praise and glory to God. And now you Gentiles have also heard the truth, the Good News that God saves you. And when you believed in Christ, he identified you as his own by giving you the Holy Spirit, whom he promised long ago. The Spirit is God's guarantee that he will give us the inheritance he promised and that he has purchased us to be his own people. He did this so we would praise and glorify him.
I began by telling the group that I had never noticed there was a verse in the Bible that started be telling me what God's purpose was and it really caught my attention. When I had finished, someone asked, "What translation is that?" and I said it was an NIV because that's what I thought I had grabbed. "No," the whole group said, "that's not what my translation says." 
So, I found the NLT entirely by accident. 
Now, in that particular passage, most translations use "in order that we" or "so that we…" Again, the original Greek manuscripts use εἰς (eis) which means "A primary preposition; to or into, of place, time, or purpose; also in adverbial phrases." So the passage does speak to God's purpose and the NLT is again, in my heart of hearts, justified in phrasing that passage in the way. In fact, I think it shows the scholars that gave us the NLT are to be commended for really diving deep into that passage to bring out the essence and intent of what Paul wrote. 
So, while it may seem that my intent in writing this particular blog is to extol the virtues of the NLT, that is only fractionally true.
No, my main point is that my mind is absolutely flooded with passages that speak of God's intent and purpose for my life –and for all our lives.
John 3:21
But those who do what is right come to the light so others can see that they are doing what God wants."
Matthew 5:16
"In the same way, let your good deeds shine out for all to see, so that everyone will praise your heavenly Father."
Ephesians 2:10
For we are God's masterpiece. He has created us anew in Christ Jesus, so we can do the good things he planned for us long ago.
Note in each of these verses the phrases "so others," "so that," and "so we." All of those short little phrases speak to God's intent, His purpose in our lives. And the bottom line is that God saved me through the sacrifice of His own Son so that others would be saved and He would be praised and glorified as He rightly and justly deserves. 
Yes, I am saved and that brings Him great joy. All of heaven rejoiced at my salvation, but His purpose, His intent, His plan is that it doesn't end with me. I'm not the poster child for wretched scum saved by grace, I'm one of the great cloud of witnesses, the heavenly throng of saints singing His praises. 
I'm not the star of the film, or a supporting character, or even an "also appearing." I'm "guy in crowd in Hawaiian shirt." But the amazing, glorious, holy, astounding thing is that my teeny little part can save someone else. I can be a part of God's great plan to bring others to salvation and bring Him the glory and honor and praise of which He is worthy. 
We praise Him because He is worthy and in doing so, because that was His intent all along, giving Him my life and doing things His way is far, far better than anything else I have ever experienced. 
And every one of us who is saved by the crucified and risen Jesus (no matter how insignificant we mistakenly think we are) is part of that plan. He distinctly and specifically says His power is made perfect in our weakness. He distinctly and specifically picked the humble and the meek, the despised and rejected to be part of His plan. Even though He was, in His very nature the One True God, He did not consider equality with God a trophy to be grasped and held over our heads, but came down and humbled Himself among us, taking on the form and nature of servant, that we would come to Him and be saved. And He did this so that, in our gratitude and joy of Him, even more would be saved and God's praises and honor would be multiplied over and over again. 
Today's Praise
Philippians 2:9-11
Therefore, God elevated him to the place of highest honor
and gave him the name above all other names,
that at the name of Jesus every knee should bow,
in heaven and on earth and under the earth,
and every tongue declare that Jesus Christ is Lord,
to the glory of God the Father.
(NLT)