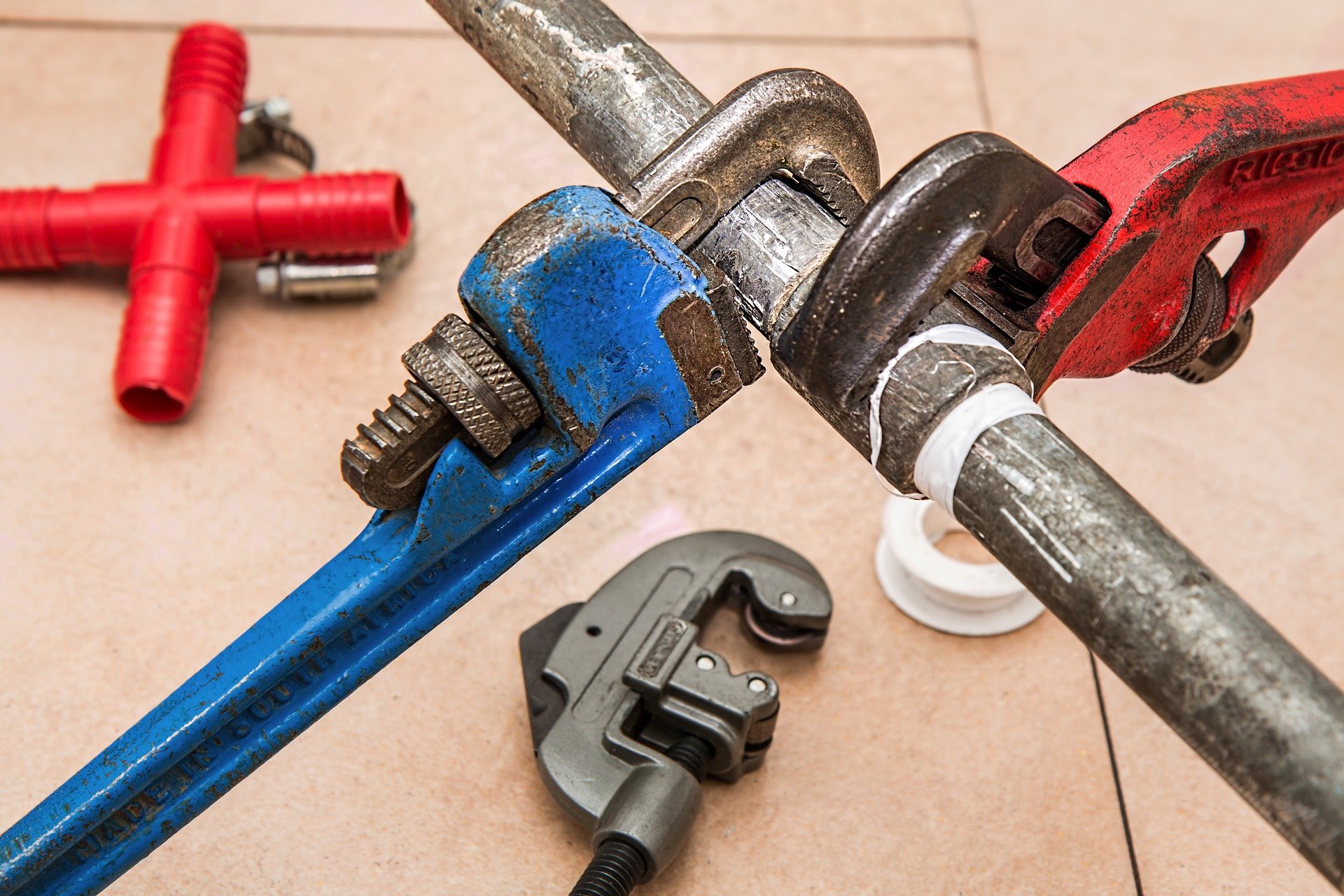 I have just returned from a wonderful vacation in the big piney woods of northern Minnesota.
The weather was excellent. The fishing was excellent. The scenery was so beautiful as to minister to one's soul. Our itinerary (Sleep, fish, eat, nap, fish, eat, fish, play snozzle, sleep, repeat.) was perfect as always.
No one got injured, no one got their feelings hurt, nothing broke down, and nobody went to the Emergency Room. 
My daughter even caught her first muskellunge and, early one morning, I had an encounter with a four-foot muskie that stared at me for maybe a full second, then leisurely finned away in the direction from which she had come. In the early morning stillness, I could see every dot on her side– and the unmistakable fishy body language that clearly told me she was unconcerned by my presence and absolutely not interested in any lure I could throw her way.
Fish can and do have attitude, folks.
An hour later, I was casting on a different part of the lake and I heard a sound very near to me that sounded absolutely just like that sound you hear on the nature shows when a giant crocodile attacks a gazelle down at the watering hole on the Serengeti. WHOOOOSH!!!  I looked in time to see a giant swirl about thirty feet away and I knew that whatever had been ambushed was destined for digestion.
I watched sunrises and sunsets. The northern lights put on a spectacular show one night. 
And I was filled with joy and peace and gratitude.*
One morning as I was sitting on the Public Access of one of my favorite little lakes and, before I launched the boat, I picked up my beat-up old five-dollar Bible and let it flop open to see what the Lord had to say on that glorious day. I came to Galatians 4:1-7:
"Think of it this way. If a father dies and leaves an inheritance for his young children, those children are not much better off than slaves until they grow up, even though they actually own everything their father had. They have to obey their guardians until they reach whatever age their father set. And that's the way it was with us before Christ came. We were like children; we were slaves to the basic spiritual principles of this world. But when the right time came, God sent his Son, born of a woman, subject to the law. God sent him to buy freedom for us who were slaves to the law, so that he could adopt us as his very own children. And because we are his children, God has sent the Spirit of his Son into our hearts, prompting us to call out, "Abba, Father." Now you are no longer a slave but God's own child. And since you are his child, God has made you his heir." (NLT)
And I thought to myself that everything around me, all this glorious beauty is my Father's creation. He made it and it all belongs to Him. And He has adopted me into His family and made it my inheritance because He loves me enough to die for me. Even though I am not worthy in any way of all this glorious goodness, He gives it to me and gives me an eternity to enjoy it with Him forever.
Now, that's a good, good God. 
Sometime after that, a song popped into my head:
"All joy, no stressNo worries, I'm blessedFrom early in the morning 'til the crickets and the sun done set, yeahAll joy"
(From "All Joy No Stress" by  Rhett Walker / Matthew Joseph West / Jeff Pardo)
And that song stuck in my head for days. Even on the drive home, even as other songs were playing on the car radio, it was like this year's vacation theme song. 
"I got that good news smile on my faceI got that feeling that the world can't eraseThere ain't a single day I let go to wasteI got that good news smile on my face"
And then, when I was less than 90 minutes from home on Day Nine (Sunday) of one of the best vacations ever, I stopped for a sandwich and checked my text messages. My wife had sent me a message that said she had a lot of wet clothes in her closet and there was a musty smell emanating from the back of the closet.
The song stopped playing in my head.
The back of the closet shares a wall with the bathroom shower and all the pipes feeding the shower are in that wall. As I thought about it, I became convinced that this had something to do with some difficulty I had experienced when I had installed a different shower head about a month ago. I also realized I had passed a big-box hardware store about a mile ago, so I turned around and bought the parts I thought I would need to fix it.
When I got home, sure enough, I found that the five-dollar fitting the shower pipe screws into had cracked. The leak had been small, but over the course of a month or so the persistent dripping had damaged the sheetrock behind the tub surround. So, while I had purchased the right fifteen dollars worth of parts to fix the leak, the damage done would require a 60-mile round trip to yet another big-box hardware/lumber/miscellaneous items store for more stuff.
By the time I was finished, this little Sunday afternoon restful vacation repair had taken eight hours and I was hot, sweaty, and beat up.
The shower at the end of that day sure felt good –and the song in my head came back.
Today's Praise
"In the struggle Yeah, in the battle  
Yeah, life will get you down  
But there's joy still to be found  
You can't buy it 'cause it's free  
So lay your troubles on the ground, get to singing with me."
.
*Speaking of gratitude and glorious and wonderful times away from home, don't forget about the chance to win a FREE Caribbean Cruise with Dr. David Jeremiah from Kinship Radio! The entry form and details are here: https://kinshipradio.org/home/the-great-gratitude-giveaway-entry-form/