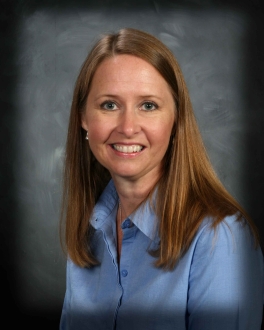 Beth Siebrands
Bookkeeper
I have had the joy of serving at Kinship Radio in the bookkeeping department since fall of 2007. I feel so blessed to be working for a ministry that promotes the Gospel – while working with people I enjoy and doing work that is a pleasure for me!
The Lord blessed me richly with Christian parents and extended family in North Central Iowa. My faith was nurtured and grew at home and in the Bible-believing country church nearby.
My husband and I now live in St. Peter and our five children are all on their own. I enjoy spending time with our grandchildren who all live up the road in the Twin Cities area. I try to make time for lots of walking and bicycle riding. Christian concerts, reading, lunch with friends and travel round out my hobbies. I love being outdoors in God's creation – often singing his praises as I walk. He is worthy of all praise!