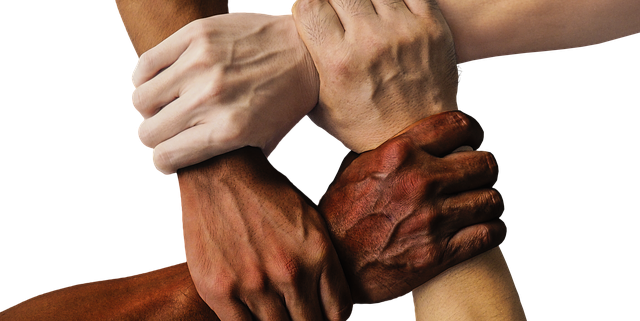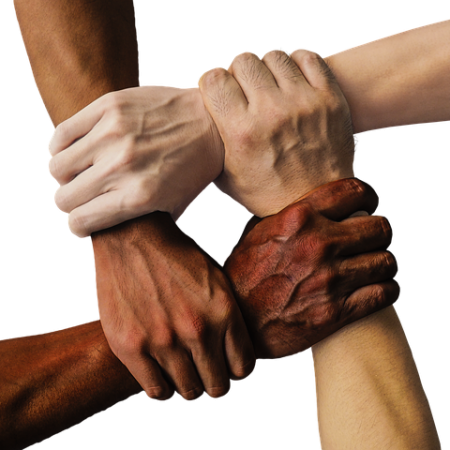 I'm guessing most of you who were listening to Kinship Christian Radio last week heard Kinship News Director Jay Rudolph report on the revival that's breaking out at the site of the George Floyd memorial in Minneapolis.
And for those of you who may have missed the blog I wrote at the beginning of this month, I have missionary friends in the Twin Cities who are involved in that revival. I went and helped them with a food distribution in the Twin Cities and drove past some of the damage created by the fires and looting when I was there three weeks ago, but chickened out when it came to walking into the epi-center of the global spiritual war that started at 38th and Chicago. 
My missionary friends from Godtown had been posting video of what was taking place for some time. Last Friday was Juneteenth–the celebration of June 19, 1865 when, two and a half years after Abraham Lincoln signed the Emancipation Proclamation, Union soldiers told the slaves at Galveston, Texas that they were free. 
Jay's report was the final nudge from the Holy Spirit.  I took off early from work and arrived at the Unity Revival Rally just after 4:30 p.m.
What I found were people of virtually all colors, races, and ethnicities gathered together to praise God and come together in the love of Jesus Christ. There was music and there was dancing. Dr. Charles Karuku and Pastor Joshua Giles preached powerfully on unity and freedom and the love of Jesus and two people standing right in front of me asked to be baptized in a water tank right there on the street.
And we stood, black and white and brown and beige and tan and every human color, hand in hand and we prayed that this nation and we would be changed. We prayed repentance of the sins of the past and we asked for and received forgiveness. We pledged our love for one another –and we meant it. I was holding hands with a young man called "Nibs" from Antigua and Barbuda who I now know as a true brother in Christ.  (Nibs, if you are reading this, please leave a comment. I should have given you my email address.)
As I drove away, I realized what a miracle I had just witnessed.
The site where George Floyd died could have very easily been a continued center of hatred and division and violence. This place was and is ground-zero for a global spiritual war. It could have been a place where things got worse, but Jesus stepped in. The Holy Spirit answered our prayers and now it is a place of reconciliation and healing and brotherhood. It is our first and best hope for "one nation, under God, with liberty and justice for all."
Today's Praise
And when all the people saw it, they fell face down on the ground and cried out, "The LORD—he is God! Yes, the LORD is God!" 1 Kings 18:39 (NLT)
https://kinshipradio.org/home/wp-content/uploads/2020/06/hands14.png
480
640
Dan Jones
https://kinshipradio.org/home/wp-content/uploads/2016/09/kinship-long-logo-blue.png
Dan Jones
2020-06-25 00:10:54
2020-06-25 00:10:54
Unity