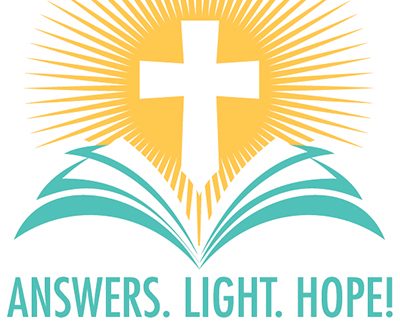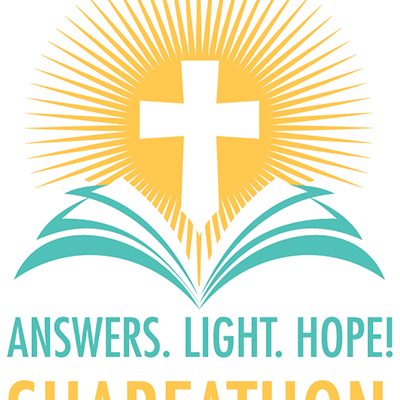 It is once again time for Kinship Christian Radio's Share-A-Thon! 
It's a glorious, wonderful, amazing, and very busy time for the staff of Kinship Christian Radio. 
Of course, I very much enjoy the various food-related events associated with Share-A-Thin… (Oops. I think that was a wishful-thinking Freudian typo just there.) 
As I was saying, there's some really good food associated with Share-A-Thon, and everyone is welcome and encouraged to partake. 
Here's the schedule of food and fellowship events:
KJCY Soup and Sweets at Family Life Center in Osage – Door Prizes – Special Gifts for the Kids! Tuesday, Nov. 12  4:30 – 7PM.
KJLY Soup and Sweets at New Creation World Outreach Church in North Mankato – Homemade Soup, Chili & Pie – Door Prizes  Wednesday, Nov. 13 from 11AM – 1:30PM
KJIA Soup and Sweets at Spirit Lake Presbyterian Church – Make Your Own Sundaes – Door Prizes – Special Gifts for the Kids  Thursday, Nov. 14 from 4:30 – 7PM
KJYL Share A Thon BBQ at the studio in Goldfield – A BBQ with all the fixin's!  Thursday, Nov. 14 from 5 – 7PM
Gene's BBQ the final night of Share-A-Thon at the KJLY studio in Blue Earth – BBQ Ribs, Potato Salad – Beans – Chips – Dessert  Thursday, Nov. 14 from 4:30 – 7PM
Now, while I certainly do enjoy the food and being with Kinship staff and listeners, my favorite part of Share-A-Thon are the listener testimonies on the air. The ways in which people have found answers, light, and hope through the ministry of Kinship Christian Radio are truly a wonderful testament to the work of Jesus, the Father, and the Holy Spirit.
It's both humbling to know He uses ordinary people to accomplish His purposes and glorifying to Him to see the power manifest in the lives of friend and neighbors all around us. 
You will hear of lives changed and transformed, of wounds healed, of broken hearts made whole. And all of it is made possible by words and music sent out over ordinary radio waves. What's not ordinary is that He uses those radio waves to deliver answers, light, and hope into lives so in need of His love.
It really is a miracle.
And it happens every day.
Long ago, I heard a pastor on KJLY say that praise of the LORD creates an atmosphere the enemy cannot move through. 
As I put that into practice, I started to pray every day that the LORD would enable me and help me to live a life of praise to Him. 
And that changed my life because living a life of praise fills me with gratitude and joy –and that is a far, far better way to live one's life than grumbling and complaining and constantly waiting for things to get good enough that I have nothing to complain about.
A recent news story on Kinship Christian Radio told about how scientists have "discovered" that people who are grateful are healthier, happier, and live longer. 
Those of us who are living a life of gratitude are not surprised by this news. 
That's an example of a good answer.
I've also found myself lifted up on more than one occasion by just the right song at just the right time with just the right lyric. When Bear Rinehart of NeedtoBreathe sings, "God of mercy, sweet loooooove of mine, I have surrendered to your design" in the song "Multiplied" a light goes on every time. 
"Oh yeah, HIS design," says the little voice in head.
And all of this gives me hope because I know He loves me, His ways are better and higher than my ways, and He's got this. All I have to do is be a disciple. 
The disciple is not in charge. He just follows Jesus, learns from Him, and goes where He sends him. 
It's actually pretty easy once you get the hang of it.
And so, dear readers, enjoy Share-A-Thon. Come spend some time with the staff, listen to the testimonies and all that takes place over the airwaves, and share what the Holy Spirit leads you to share with the ministry.  It's not mandatory. It's a joy.
Today's Praise
I pray that your hearts will be flooded with light so that you can understand the confident hope he has given to those he called—his holy people who are his rich and glorious inheritance. Ephesians 1:18 (NLT)
https://kinshipradio.org/home/wp-content/uploads/2019/10/SAT2019logo.jpg
511
400
Dan Jones
https://kinshipradio.org/home/wp-content/uploads/2016/09/kinship-long-logo-blue.png
Dan Jones
2019-11-12 12:10:56
2019-11-12 12:10:56
Answers. Light. Hope!